Volné pozice
Bookbinding Operator
Are you looking for a diverse single-shift job in a friendly team? Contact us!
The printing company RK TISK is looking for new employees. Easy manual work in a pleasant environment, undemanding machine operation (laminator, line V1) in a friendly team, single shift. Part-time employment possible!
We demand:
your will to work and learn new skills
reliability
positive attitude
More info over the phone or during an interview.
Máte zájem o tuto pozici? Kontaktujte nás!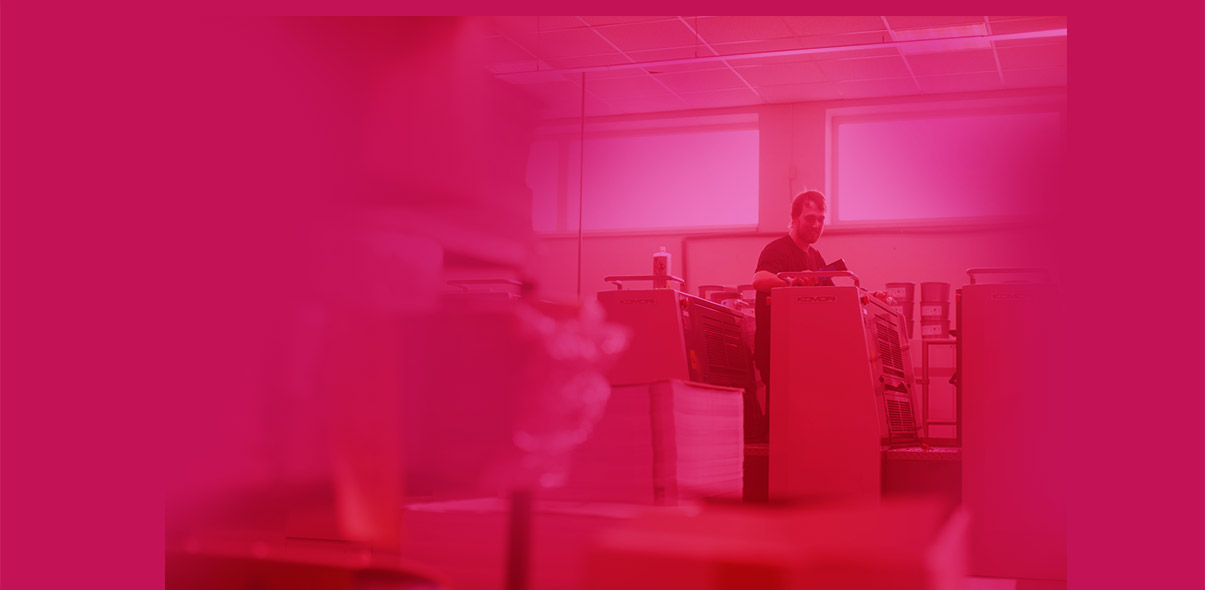 Need some advice?