Long-term cooperation & relations
We keep our word!
We see our sales relations as the art of giving good advice, finding solutions and giving a helping hand. We believe that successful business leads to transactions that are mutually beneficial to both parties. Everybody wins, because that is the way it should be.
We place emphasis on good long-term relationships with both our customers and employees. Healthy relationships, a humane approach and common sense are the core of our business. Our long-term customers have become our friends and it is something we value very much!
We provide our customers with above-standard services:
– Printed material delivery to a place that you specify
– Printed material storing
– Just-in time delivery
Need advice in the world of printing?
Are you not sure which paper size or paper type to choose? Which binding type or refining method to draw customers' attention to your products? Do you want something special that other companies can't help you with? Contact Pavla. She will be happy to help you find the right solution tailored to your needs!
Pavla Špačková
Sales
+420 493 546 913 / +420 602 678 221
pavla.spackova@rktisk.cz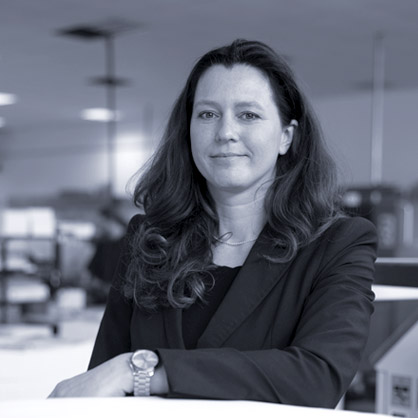 Advice
Designs
Production
Delivery
Fall in love with polygraphy
Enjoy the magical atmosphere when an idea becomes a material part of your promotion.
I was born to the world of printing and graphics. Our home always smelled of offset dyes and there was paper everywhere from the cellar to the attic. There were more and more large printing and bookbinding machines every year and they slowly stopped scaring me, showing me their beauty and art. My passion and my polygraphic and business experience now allow me to give you all the advice you need.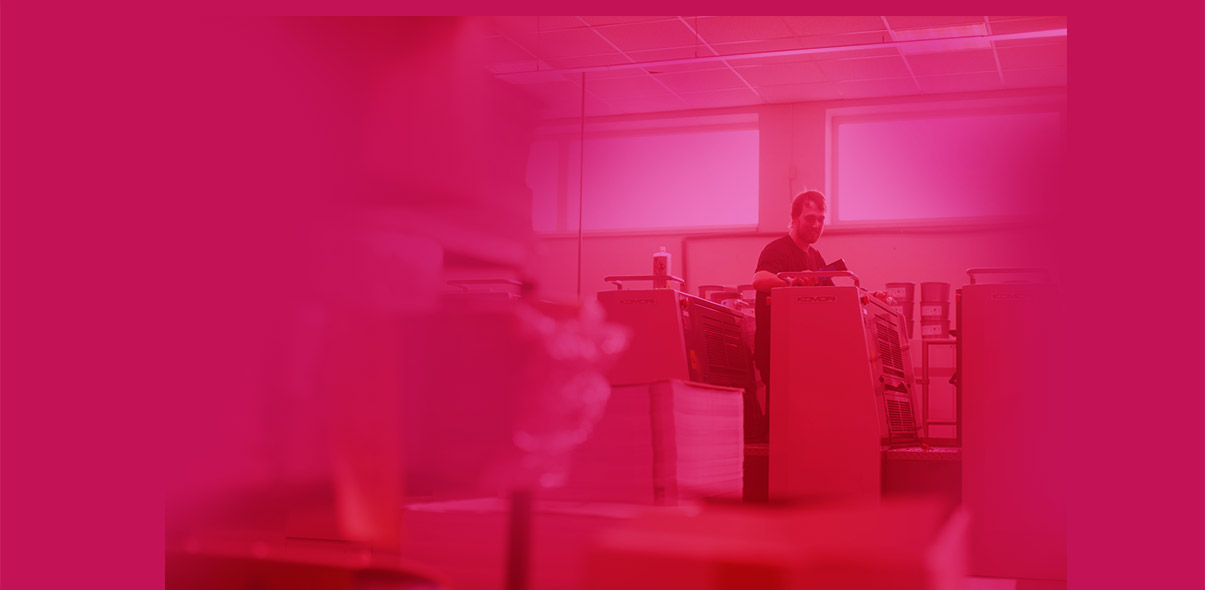 Need some advice?