Printed material delivery and distribution
No need to worry about logistics, we will deliver your printed materials, wherever you are.
Czech Republic delivery is provided by our own transport system. However, we can also deliver outside EU. We know what to expect at the borders. Your printed materials will be safely delivered on time. We'll be happy to help with distribution and storing, too.
Just-in time printed material delivery
Are you lacking storage space, fighting for every square meter? You can have your printed materials stored with us and delivered just-in-time, therefore when you actually need it.
Leaflets straight to the letterbox
Make a good impression on your customers by personalised advertising. We can provide distribution of your leaflets from us straight to your customers' letterboxes.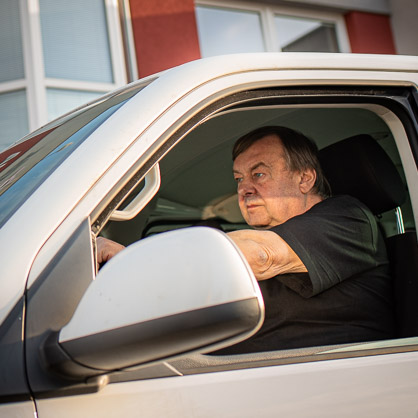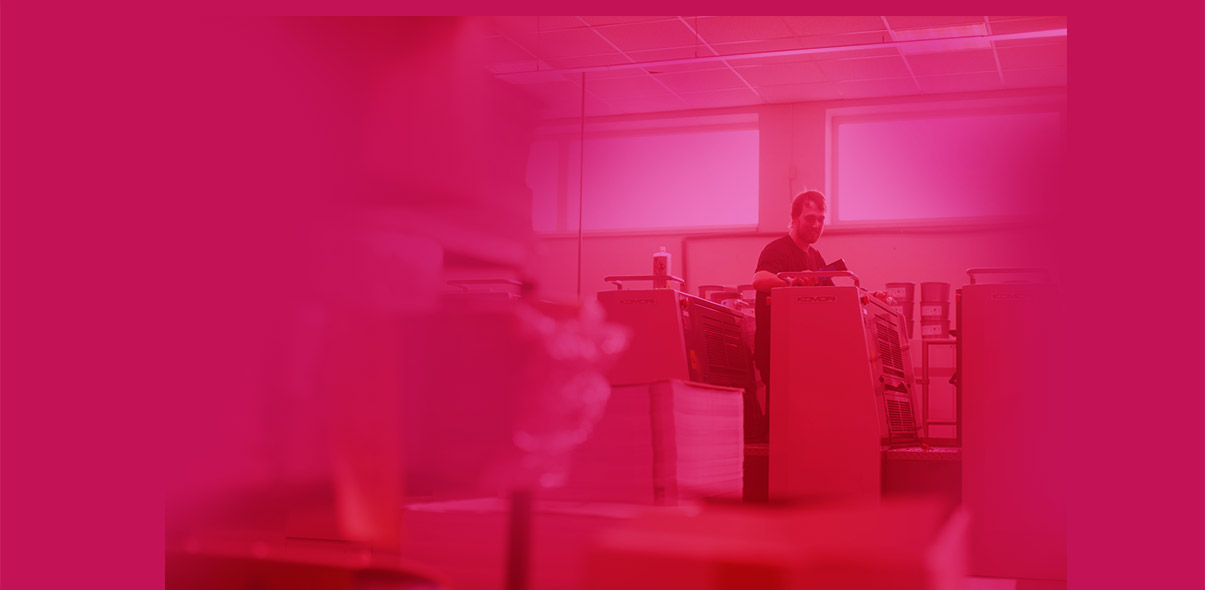 Need some advice?