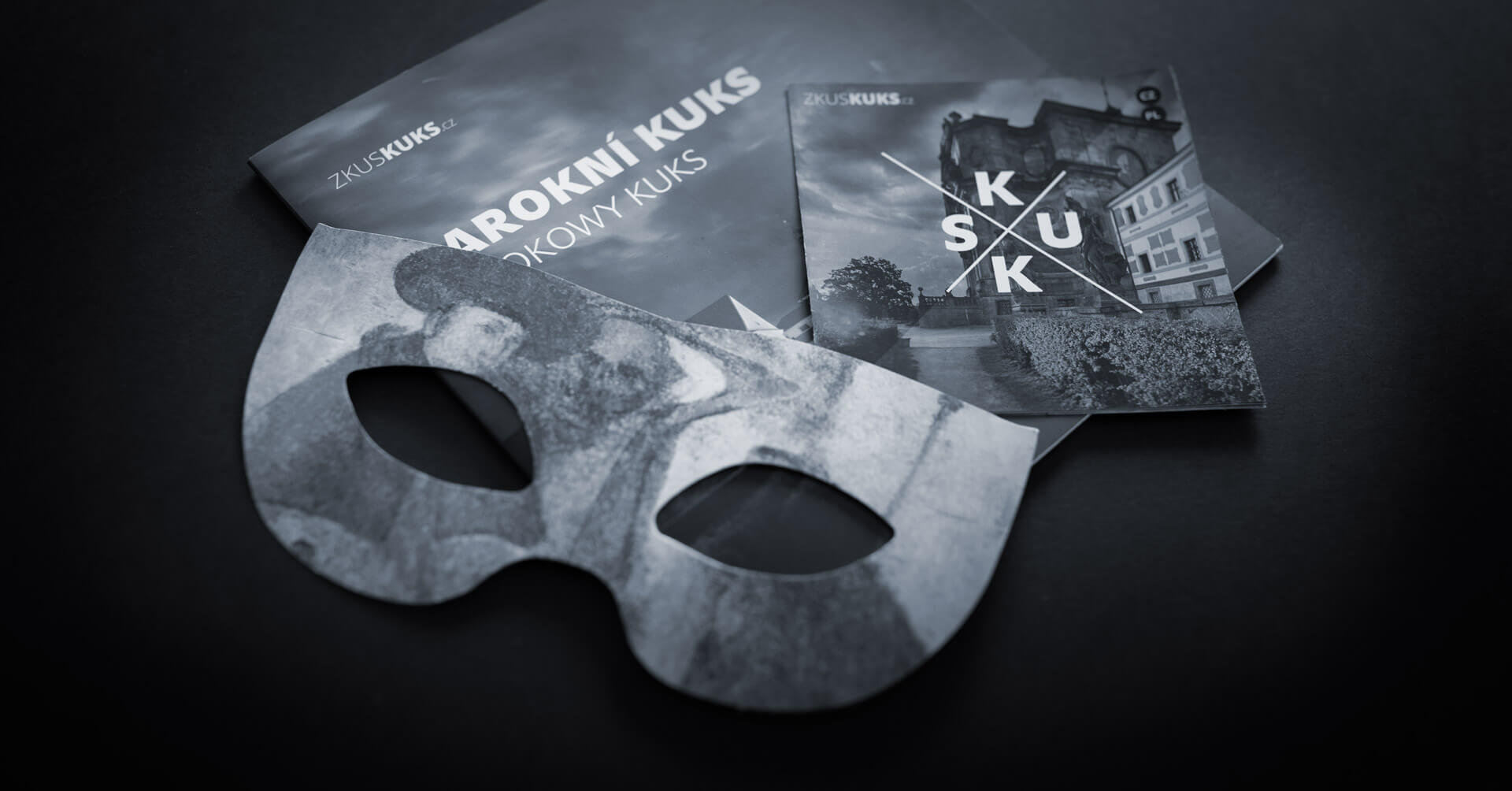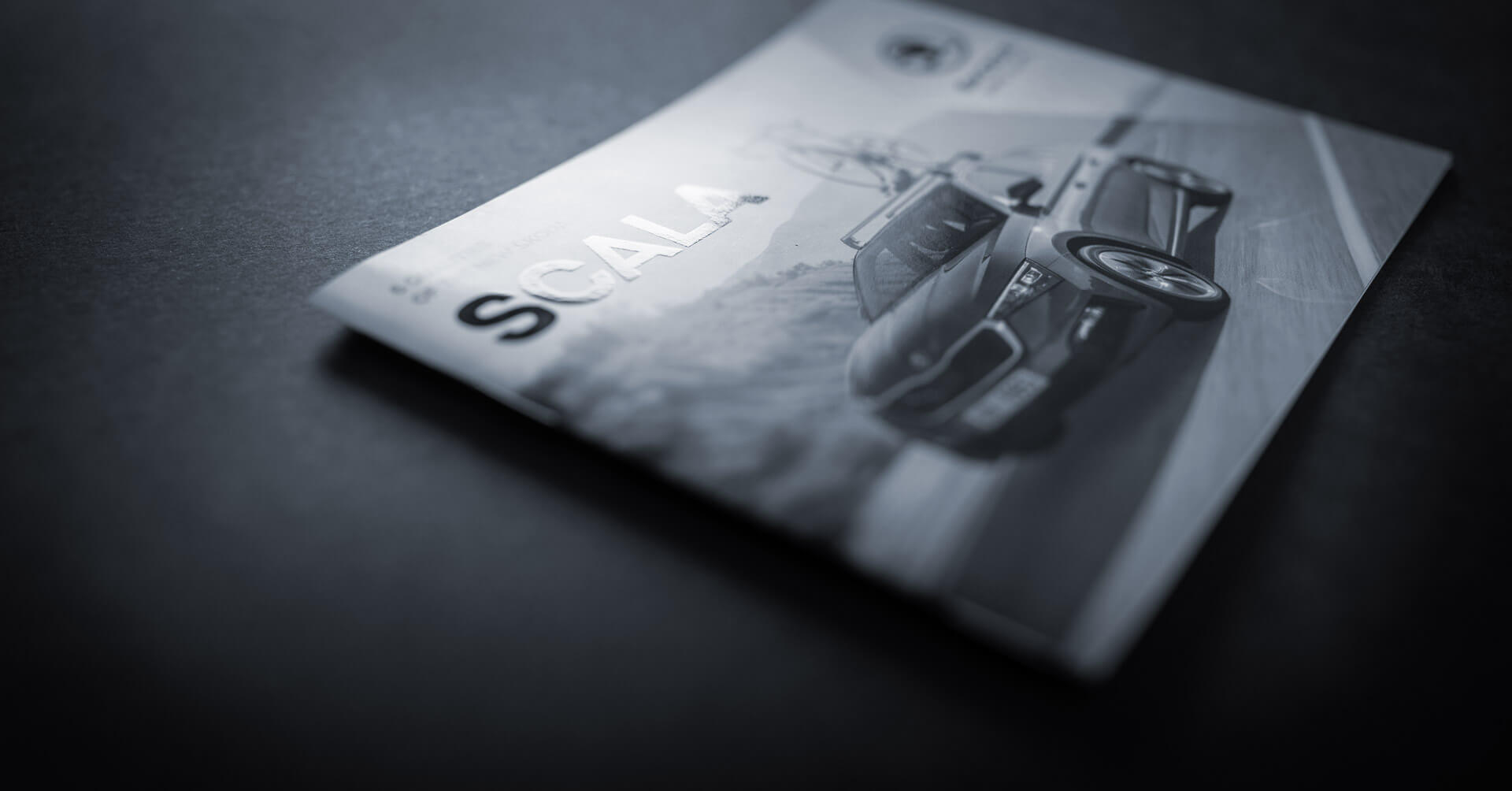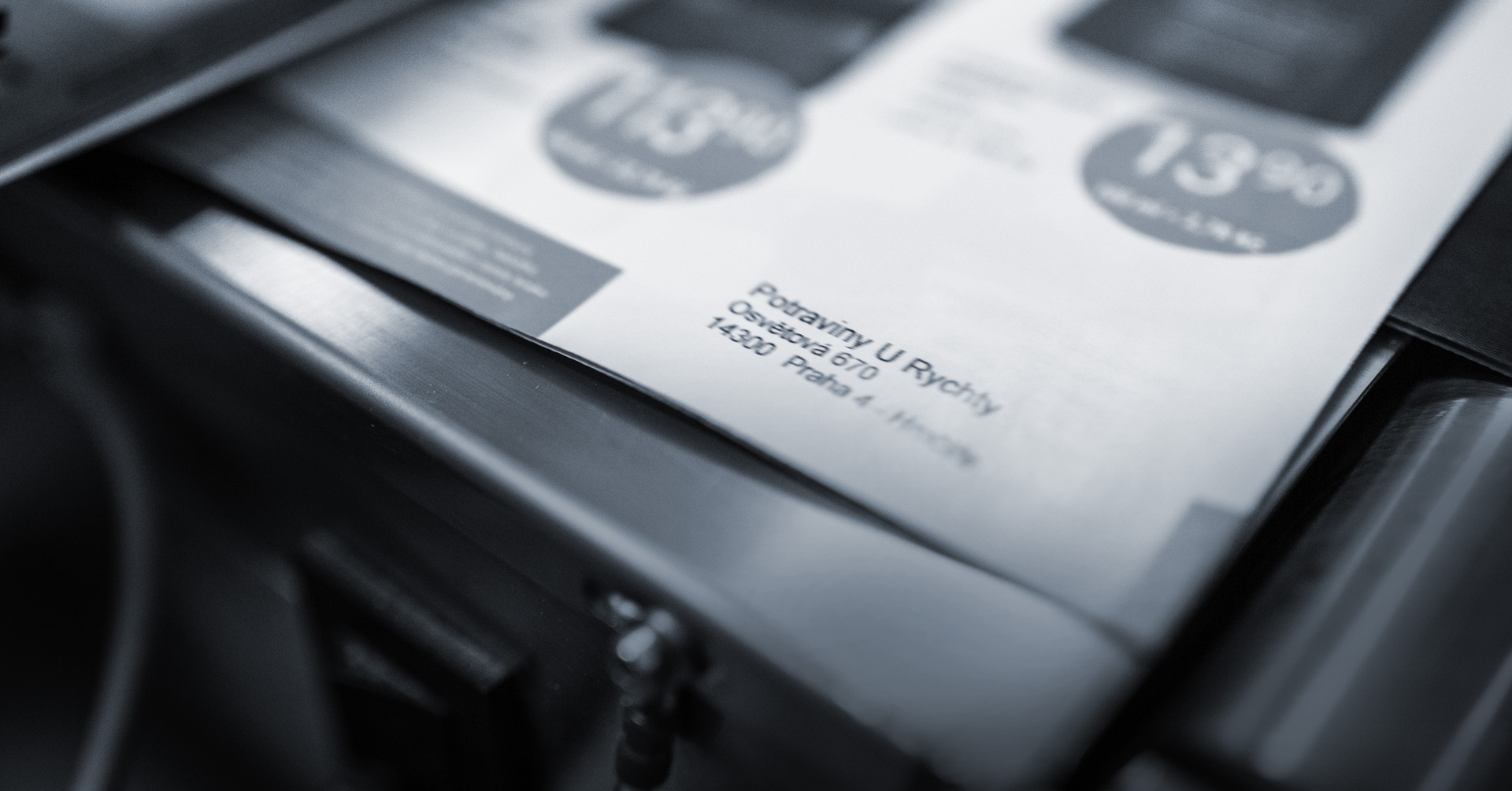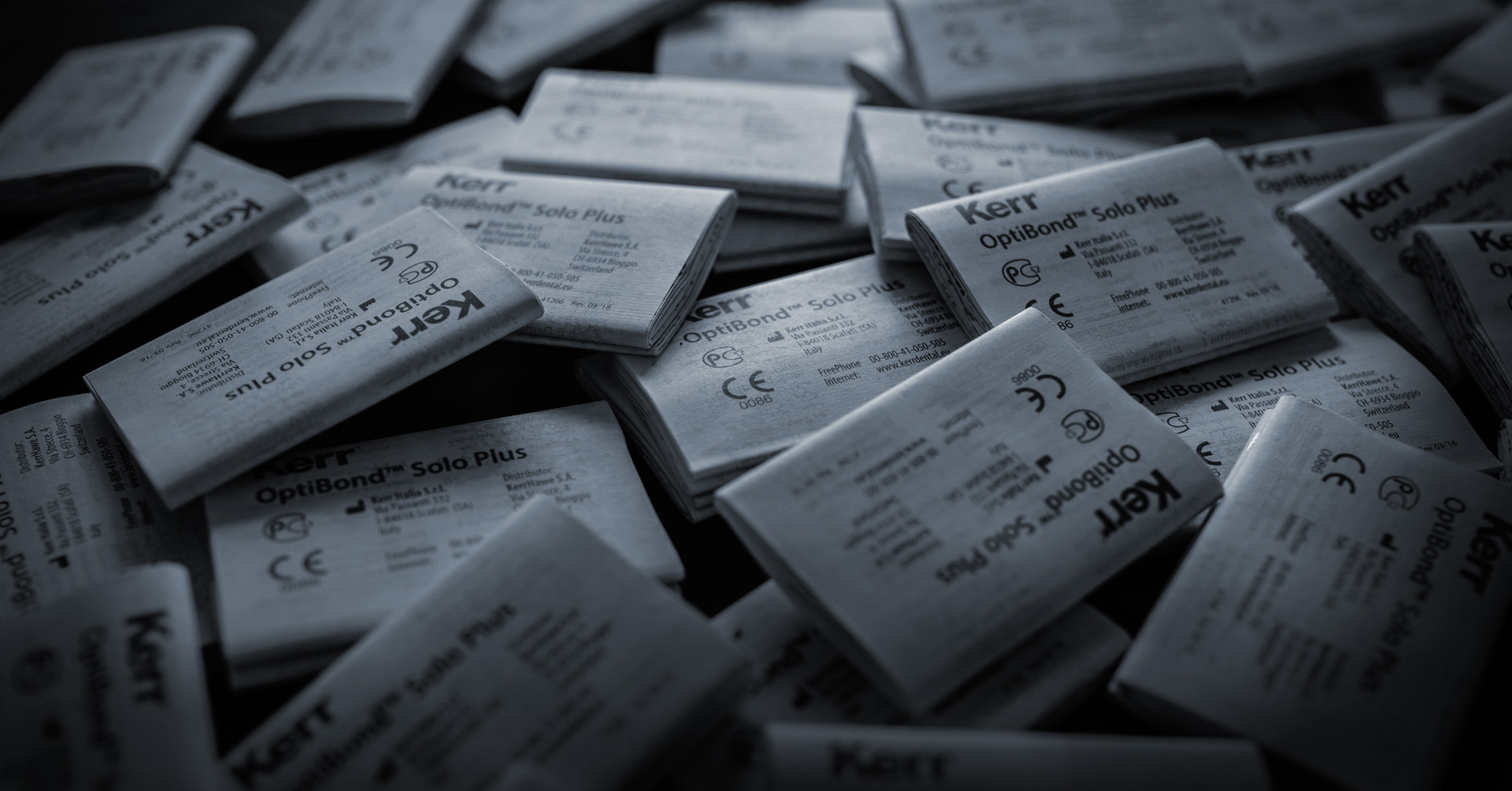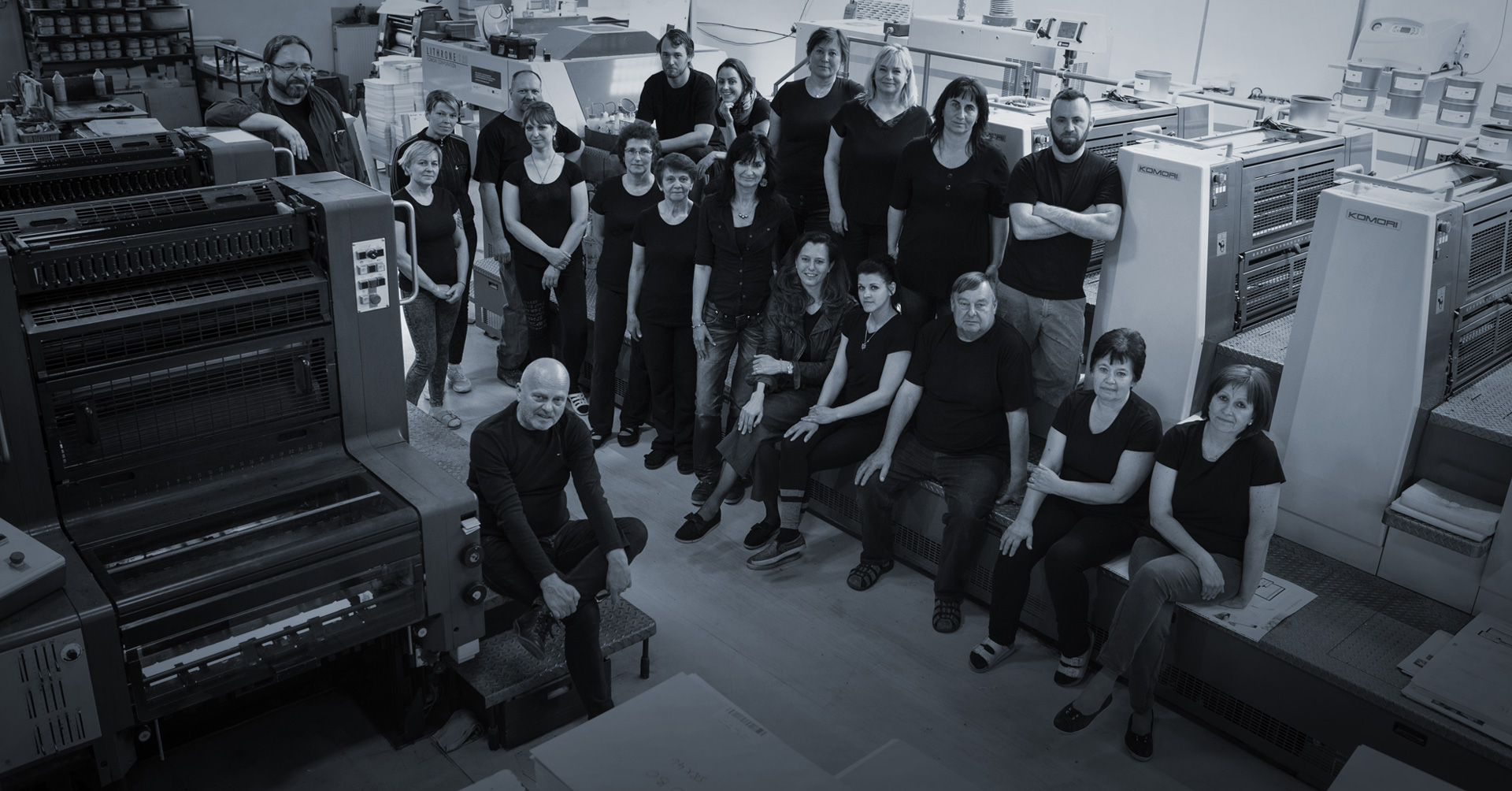 Printing is our passion!
Capture your customers' attention with original and modern prints. Personalise, keep up with the latest trends and don't be afraid to be unique. We offer offset and digital printing. We can handle both commercial printing and business cards. We also refine our prints and use backing, cut-outs, cutting, folding and personalisation to make them perfect.
Services
02
Your printed materials can be delivered just-in time, i.e. right when you need them to.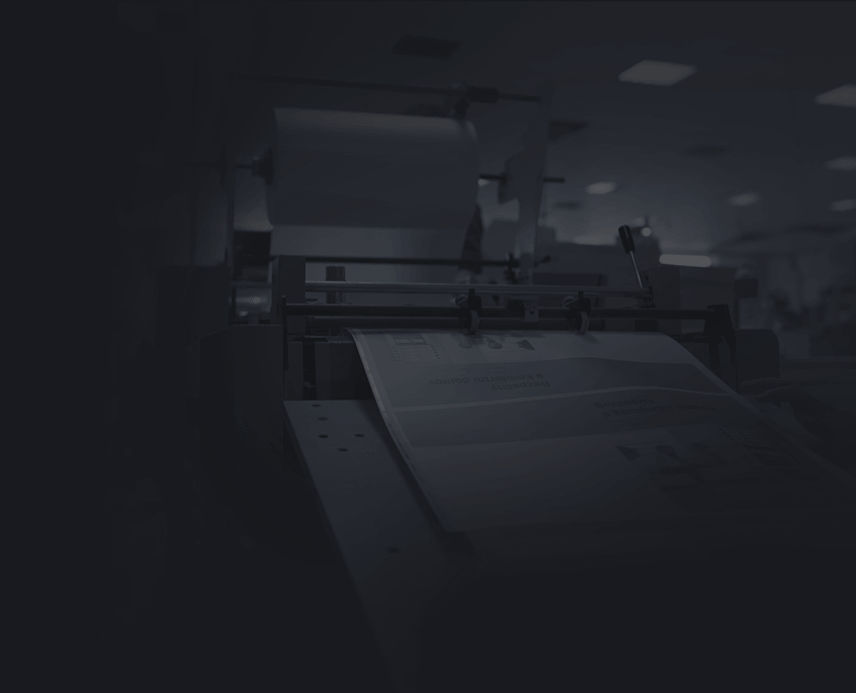 Our services
About Us
It seems like yesterday when we founded our company in 1991. In almost 30 years, we have grown into a large family of 21 members, for whom printing is life. Every month, we handle over 250 orders of millions of copies. We are keen on discovering new trends in polygraphy and keeping up with the modern digital world.
More about us